Contact
Contact Options for GA PrecisionTech Europe GmbH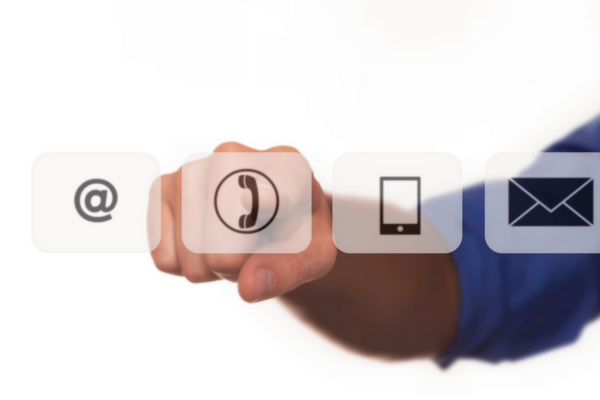 Contact form
Contact us!
This is the quickest way to reach us directly. Our team will respond as soon as possible.
Fields marked with an asterisk (*) are mandatory.
For applications and inquiries regarding job vacancies, please use our career portal only.
Location and approach
Our company is located at 09376 Oelsnitz/Erzgebirge Pflockenstraße 14A.
Take the A72 to the Hartenstein exit and then follow the S255 for 1.7 km in the direction of Oelsnitz/Erzgebirge. Then turn into Pflockenstraße and follow it for a good 5 km.
Take the A72 to the Stollberg-Nord exit. Continue on Chemnitzer Straße for approx. 2 km in the direction of Niederwürschnitz and then straight ahead on Lichtensteiner Straße and Äußere Stollberger Straße. Turn right into Karl-Liebknecht-Straße and then right again into Pflockenstraße.
You can reach us via the Neuoelsnitz stop on the CityBahn Chemnitz or via the Oelsnitz Grenzstraße bus stop.
Your contacts: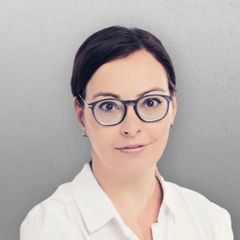 Elisabeth Mühle
Head of Marketing and Communications
General Atomics Europe GmbH